One of the world's largest
companies in the manufacture of
colours and inorganic pigments
World leader in innovation
Al-Farben, founded in 1980 and part of the Torrecid Group, is located in Alcora (Castellón, Spain), and is one of the world's largest companies in the manufacture of colors and inorganic pigments for various sectors, mainly ceramics, glass, plastics, coatings and construction materials.
A key element for the growth of Al-Farben and the Torrecid Group is our strong commitment with global market. The Group has production facilities and sales/marketing offices in 28 countries in Europe, Asia, America and Middle East-Africa, allowing us to respond quickly and efficiently to the specific needs of customers in more than 130 countries and take advantage of synergies involved in such a deep knowledge of the international market.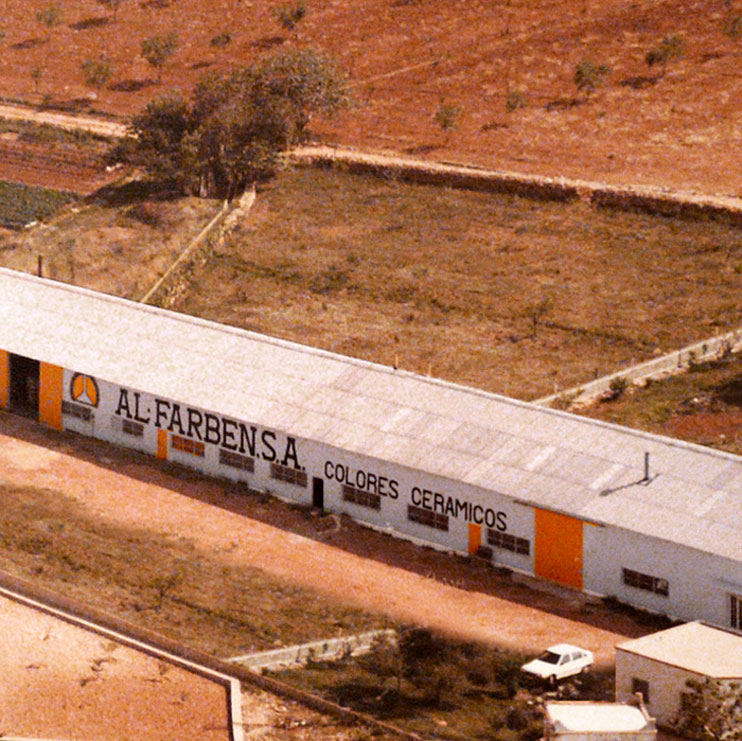 1980
2018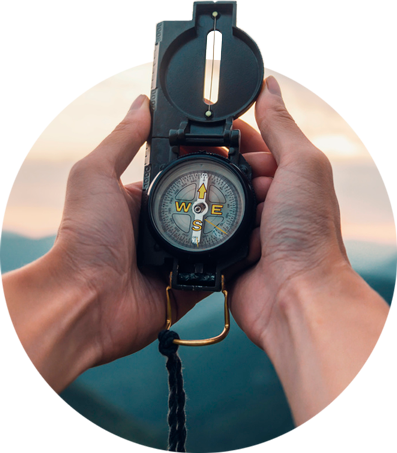 The mission of Al-Farben is: "to provoke the change through the global leadership in innovation to generate new solutions and future trends to provide the best competitive advantages and the maximum added value".
To fulfill this mission, Ethics, Innovation, Quality, Service and Marketing have been the main areas that have marked the development of the company since its foundation and that have made Al-Farben to become world leaders in Ceramics and Glass industry as well as to become a key reference in other different markets where the company is also present.
Ethics
Our work and day by day is based in do it always by the correct way. We have the objective of work with integrity and good values.
Innovation
The continuous development of innovative products and services has been key to make Al-Farben become the world leader.
Quality
One of our main pillars that governs all internal company processes, since the raw materials control until the product packaging.
Service
Our leadership is based on the care about the specific needs of each of our clients, and we have an experienced Technical Staff for it.
Marketing
The deep market knowledge we obtain as a result of the proximity to our customers all around the world allows us to generate solutions.